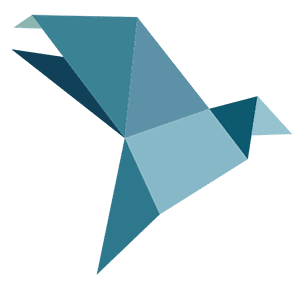 Towards complete restoration of health
Specialised methods and tailormade rehabilitation programmes
Attention is paid in modern medicine not only to the surgical treatment of a patient but also to the complete restoration of their health, thus supporting a high quality of life and the re-attainment of previous levels of activity.
In Finland, integrated rehabilitation includes a variety of individual and group programmes – physical, psychological and aesthetic – which are provided immediately after the conclusion of the main course of treatment.
Patients receive special rehabilitation services appropriate to their specific disorders. Specialized methods and complex rehabilitation programmes are developed within neurological, orthopaedic, cardiovascular, respiratory and oncological patient services.
Rehabilitation requires special skills, and hence physiotherapy is regarded as a branch of medicine in Finland. Physiotherapists specialise in a complex of treatment methods, such as manual therapy, massage, lymphotherapy, physical training, reflexotherapy, ergotherapy, kinesiotherapy, and aquatherapy.
The Helena Medical Group works together with the most reliable rehabilitation centres in Finland.
Kunnonpaikka is a rehabilitation and wellness centre located in Kuopio amidst the beautiful scenery of the Finnish Lakeland.
Kunnonpaikka offers versatile rehabilitation and therapeutic services based on extensive experience and advanced professional skills.
The implementation of rehabilitation involves professionals such as general practitioners, physiotherapists, occupational therapists and other health and wellness experts in the field, all of whom can contribute to promoting the physical, psychological and social well-being of their patients.
By using a variety of different types of exercise, gym and pool therapies, and outdoor and adventure activities, Kruunupuisto ensures that rehabilitation is always carried out in the most appropriate environments.
Kruunupuisto Rehabilitation Centre
The Kruunupuisto Rehabilitation Centre is located in the unparalleled setting provided by the pure lakes and picturesque landscapes of the Punkaharju Ridge, in Eastern Finland.
For patients from overseas, rehabilitation programmes are offered in a wide variety of fields such as oncology, neurology, and cardiology.
A professional team is at the patients' disposal, including rehabilitation therapists, dieticians, exercise physiologists, and psychologists. Together, they are able to develop an individual rehabilitation and recreation programme for each patient and their companions, including wellness treatments, spa services, and even cultural activities.
The Orton Clinic in Helsinki specialises in treatment and subsequent rehabilitation related to musculoskeletal pain and dysfunction.
Physiotherapy is an integral part of the prevention, treatment and rehabilitation of musculoskeletal disabilities. Physiotherapy permits improvement in the mobility of the backbone and joints.
The Orton Clinic's experienced physiotherapists are highly familiar with this area of treatment and in the control of pain conditions.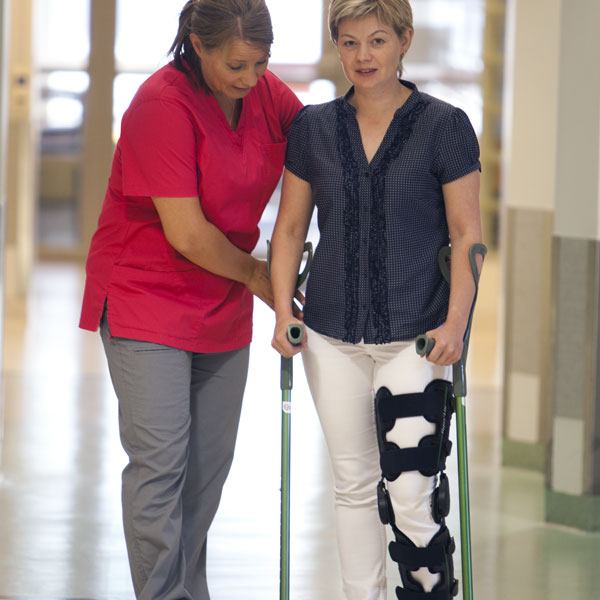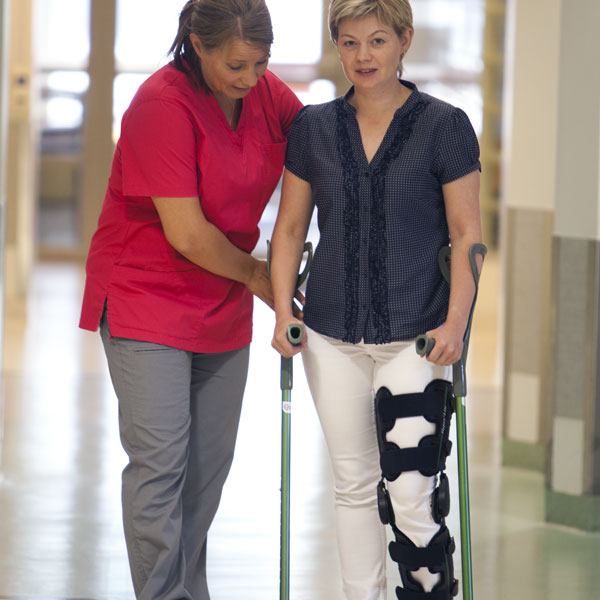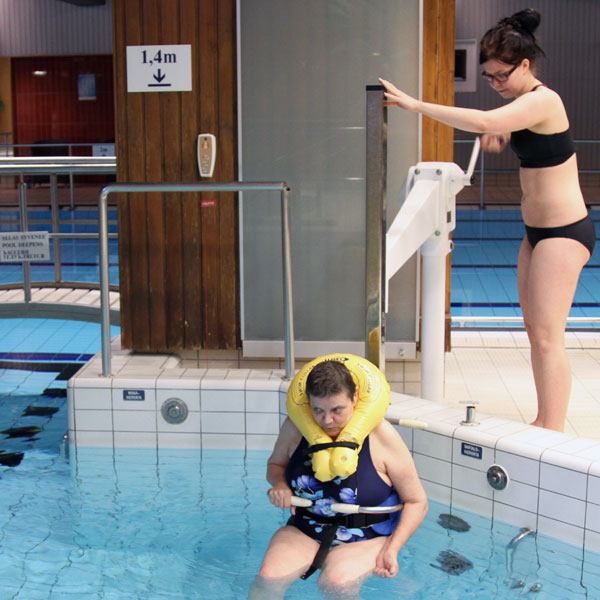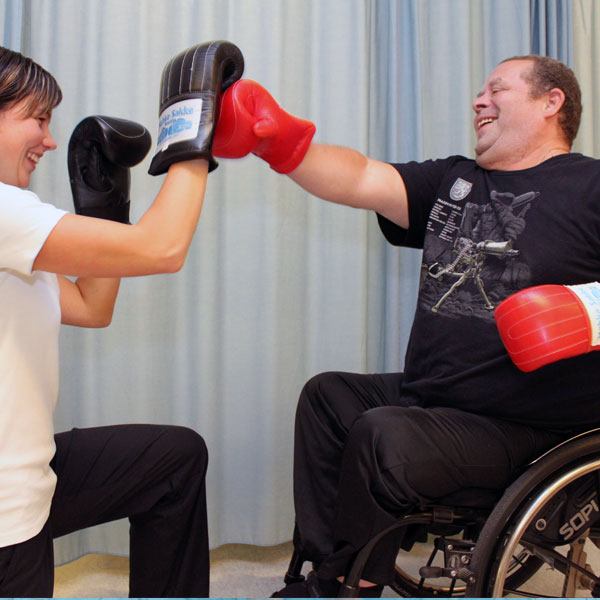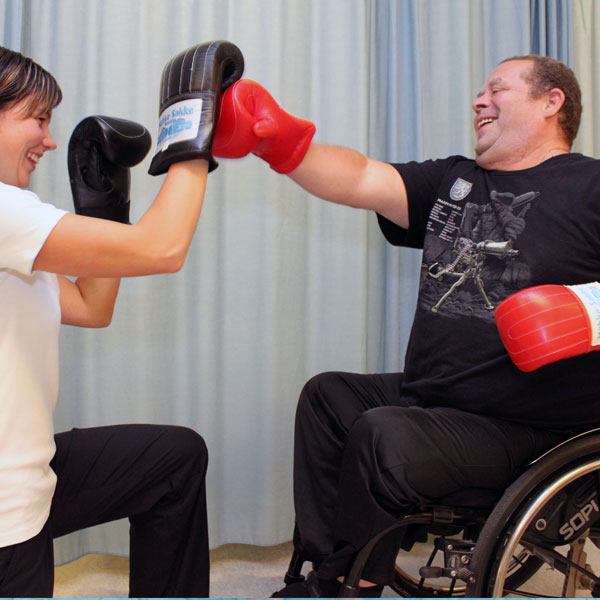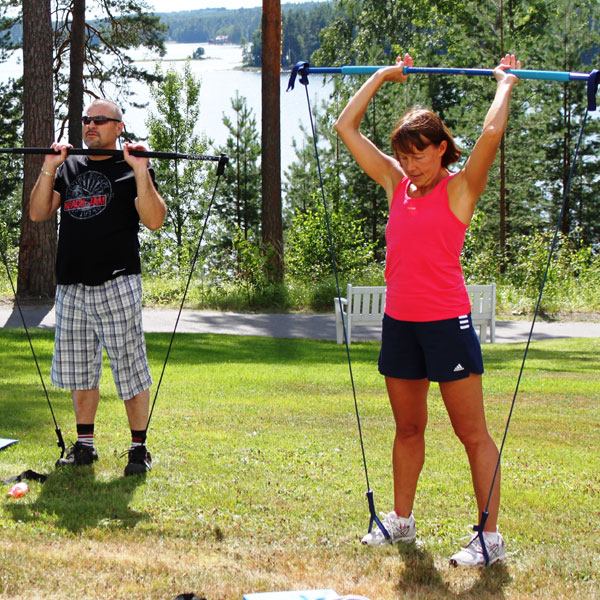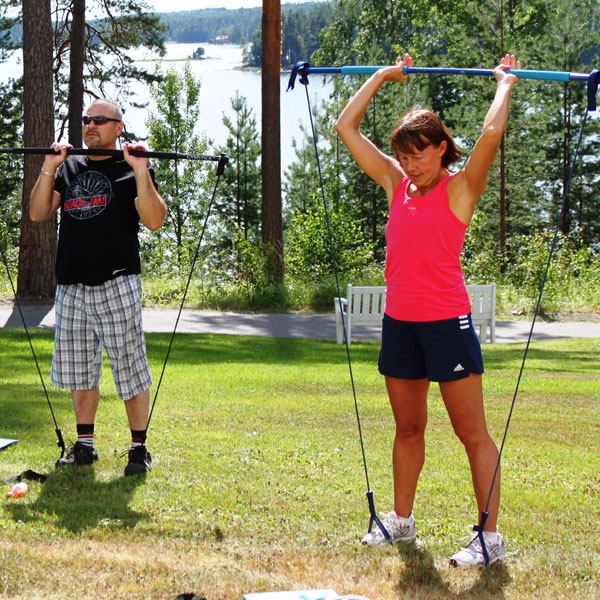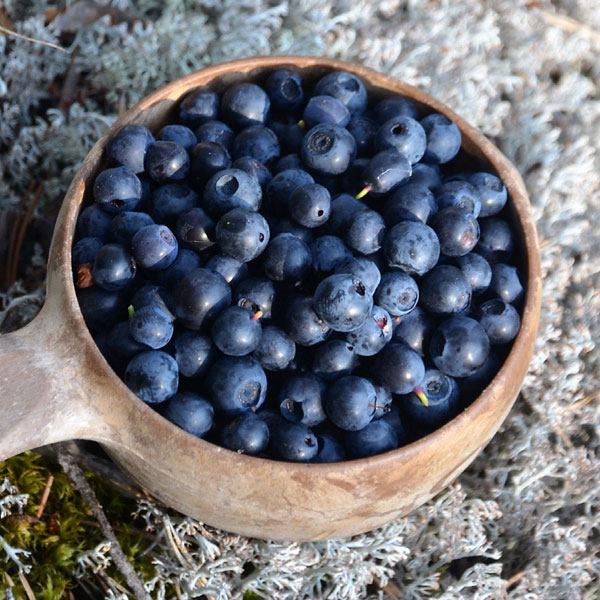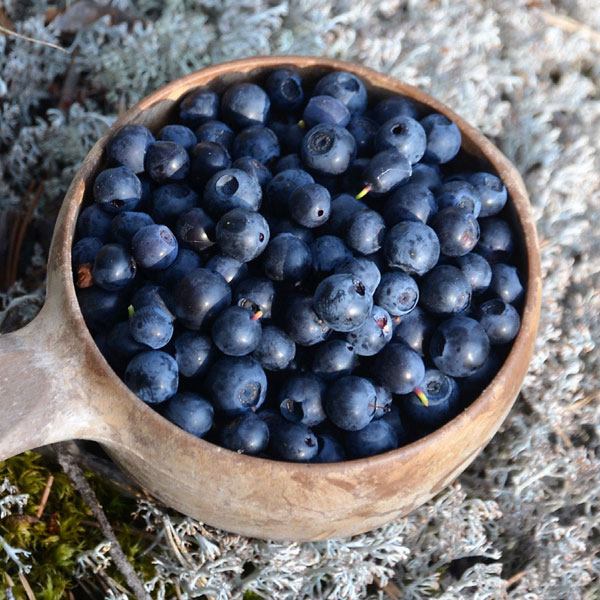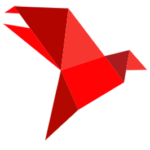 Do You want more information?