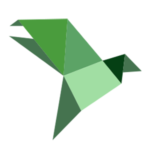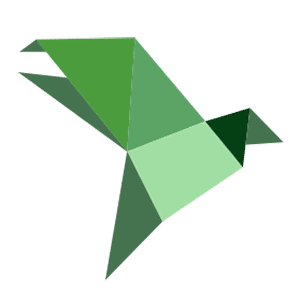 Send us a contact request
You can do it easily here or you can call one of our friendly staff (Anneli, Inna or Ivanna)
You can do it easily here or you can call one of our friendly staff (Anneli, Inna or Ivanna)
The more information you can provide about your symptoms and previously carried out examinations and procedures, the faster and better we can process your request.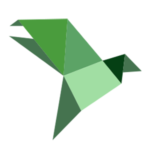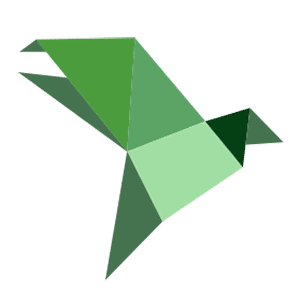 Our doctor may have some additional questions for you.
It is also important for us to know, for example when planning surgical treatment, if you currently have any other illnesses or take any medications.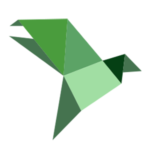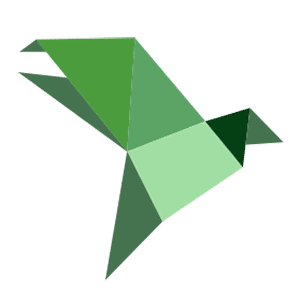 We will book a consultation visit for You
In most cases, we will book for you in for a consultation visit with the chosen doctor, after which we will provide you with the best possible treatment plan.
We will notify you in advance on the price of the consultation visit.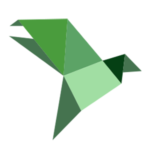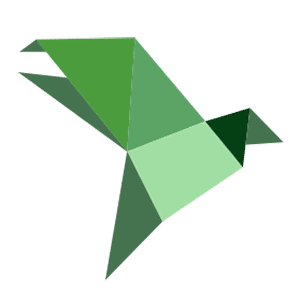 We present you with a treatment plan and price estimate
The costs of the planned treatment will be estimated after the consultation visit.
In some cases, we may be even able to give you a preliminary price for the treatment based on the information you send to us.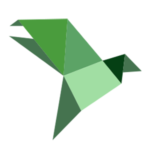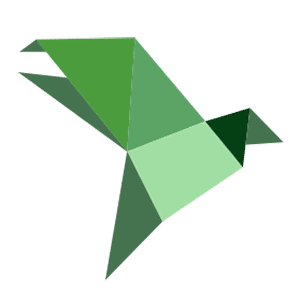 You get the best possible treatment and care
If you accept the estimate, we will sign a treatment contract with you and undertake to look after you.
We will need your name and date of birth as written in your passport to be able to record all activities, keep recordings and book examinations and surgical operations.
We will also help you to arrange your trip and accommodation.