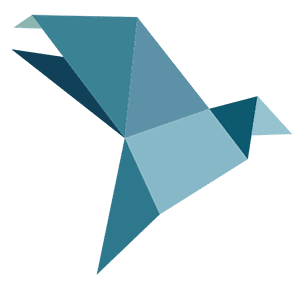 Battling the most common type of cancer in women
We pursue high standards of care and provide patients with a comprehensive range of support.
Finland has achieved considerable success in the early diagnosis of breast cancer, and has become one of the top three countries in the treatment of breast cancer, with a 5-year survival rate of 92 per cent.
Finland has a high level of expertise in breast cancer care, and treatment results are among the best in the world.
Every lump or any retraction of breast skin, blood leaking from a nipple or mastitis in women who are not pregnant should be examined by mammography and ultrasound. A needle biopsy should be taken from every suspicious change in breast tissue.
The Helena Medical Group's main unit for breast cancer treatments and operations is Clinic Helena in Savonlinna – a women's health clinic that has become well-known in Finland, Europe, Russia, and further afield. Dr Helena Puonti founded the private clinic in 1999 as a clinic specialising in breast cancer treatment and breast reconstructive surgery.
Since then, the Clinic Helena has expanded its expertise to all aspects of women's health, providing medical services ranging from primary diagnostics to the most advanced and even unique methods of treatment.
The Helena Medical Group's medical professionals and patient services team pursue high standards of care and provide patients with a comprehensive range of support. The Helena Medical Group team brings together specialists from almost all branches of medicine.
The diagnostics of breast cancer is based on neoplasm histological verification and on the precise detection of a tumour's size and lesion site.
Complex diagnosis begins with examination by a mammologist, involving a basic mammography and breast ultrasound, followed by an ultrasound-guided or stereotactic biopsy using all of the histological, immunohistochemical and genetic methods normally deployed in tumour determination.
If necessary, optional diagnostics may also include MRI, PET CT, lymphoscintigraphy and other types of examination.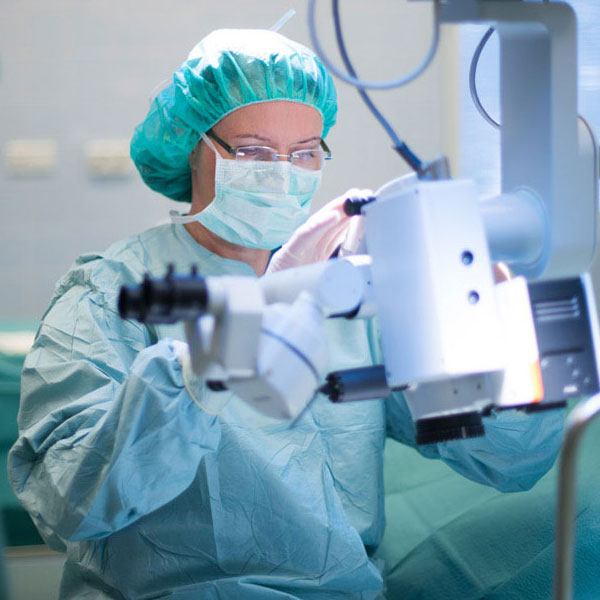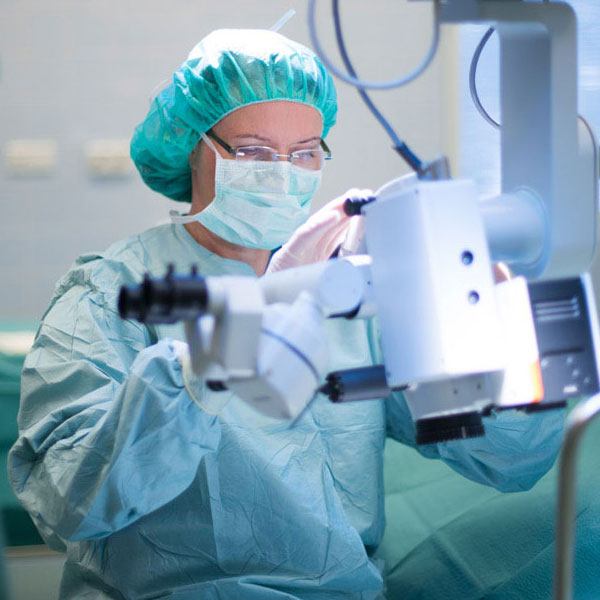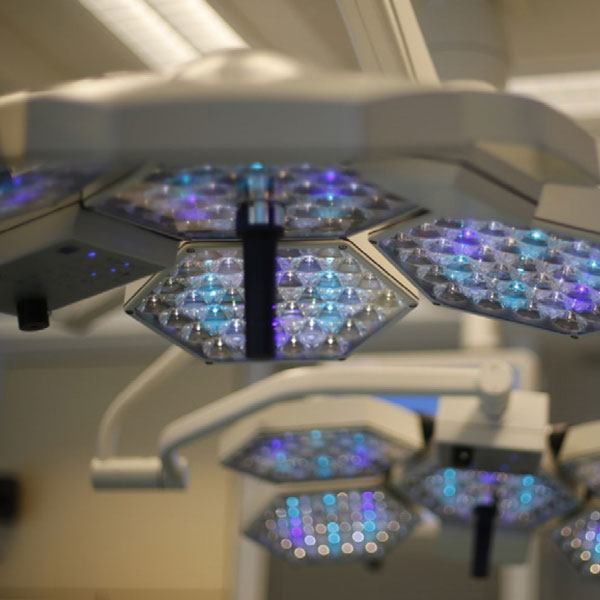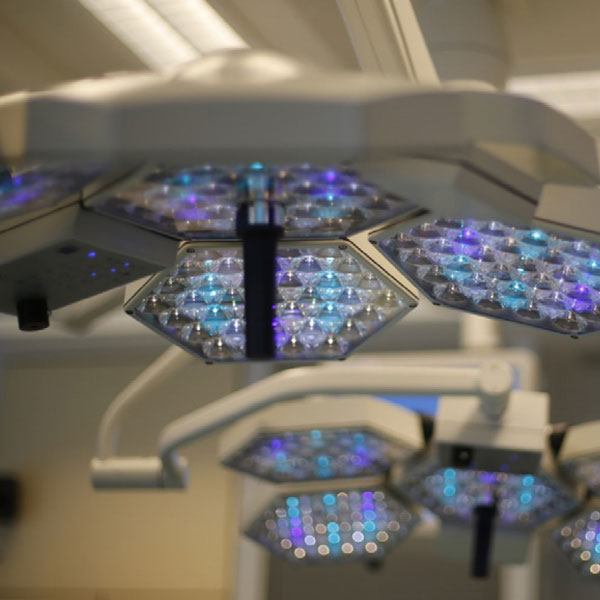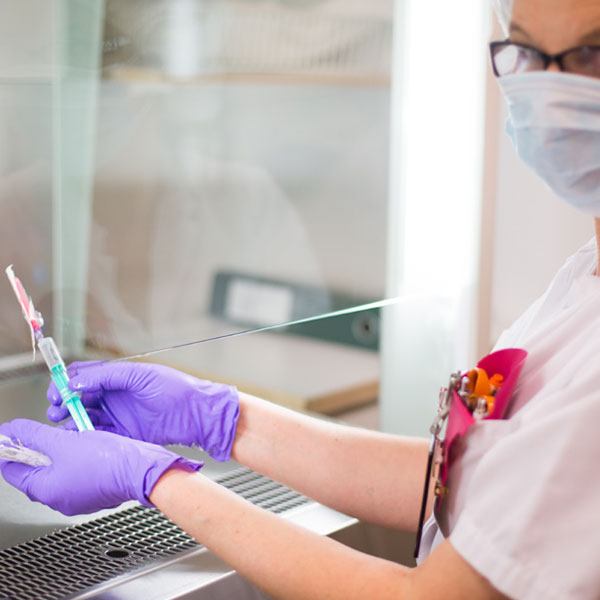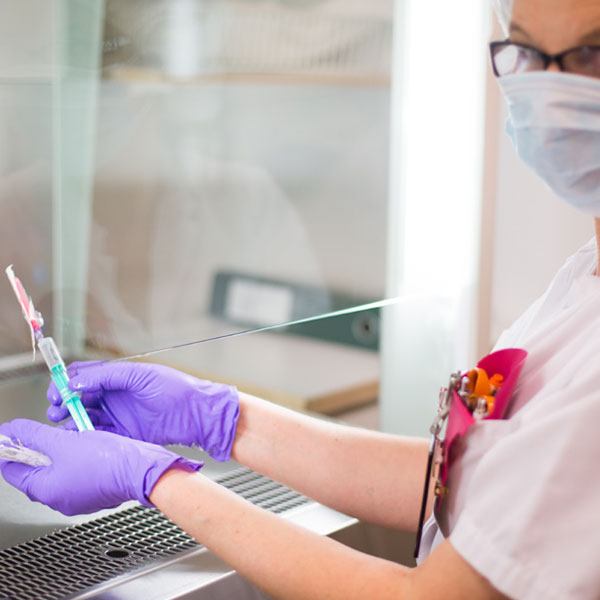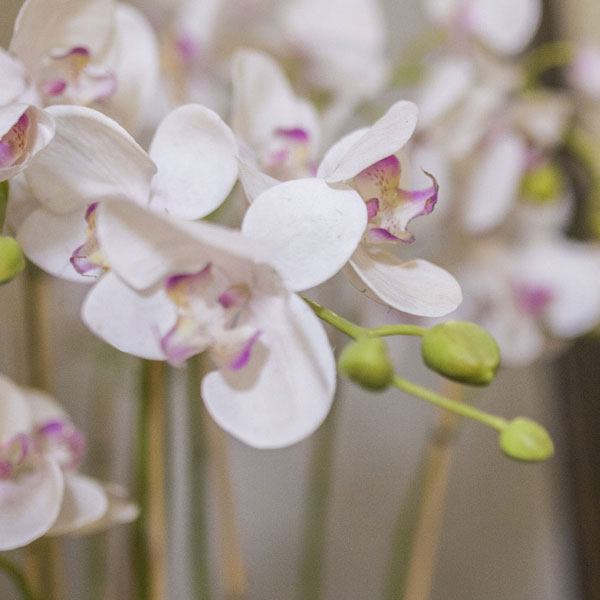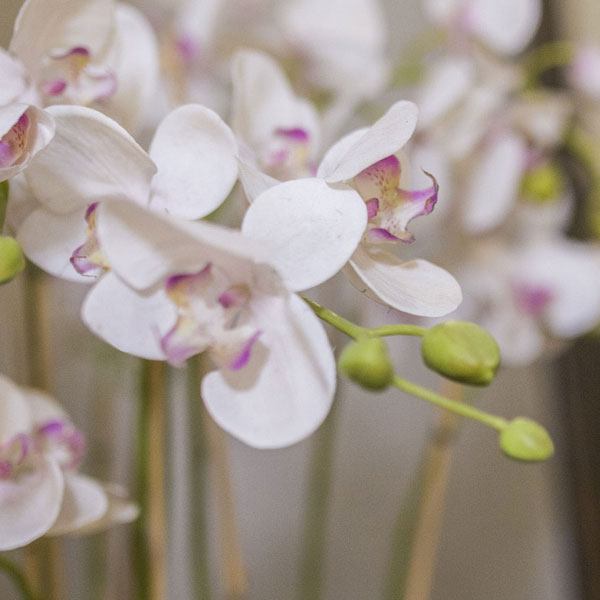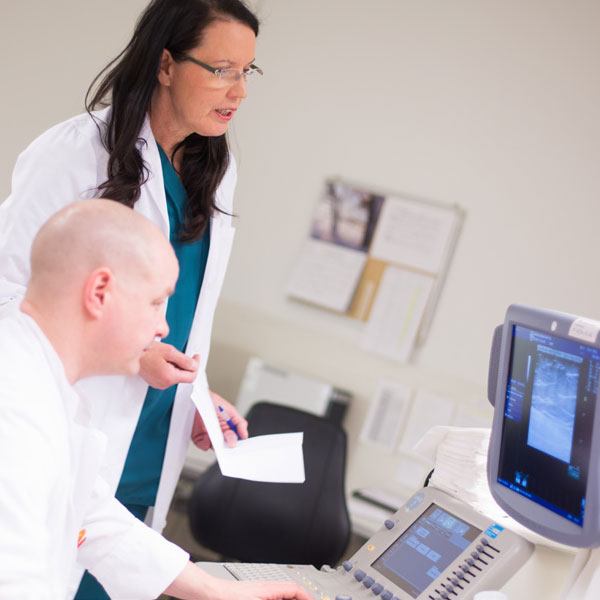 Treatment and Reconstruction
The medical professionals at the Clinic Helena pursue high standards of care and provide patients with a comprehensive range of support. The Clinic Helena team has brought together specialists from almost all branches of medicine.
The surgical treatment of breast cancer is the main approach used in radical treatment. It has been found that breast-conserving and -remodelling surgery can be implemented in 75 per cent of new breast cancer cases amongst Finnish patients.
The sentinel node procedure for saving healthy lympho-nodes in the armpit is an important advantage of the surgery treatment undertaken at the Clinic Helena. This is an intraoperative radioisotope method that detects the first "guardian" lymph nodes of the lymphatic path from the area of a breast tumour to the armpit and also permits the study of their histology. 
In the case of radical surgery treatment requiring a mastectomy, breast reconstruction can be performed either in the course of a single operation or as reconstruction after the completion of adjuvant therapy. 
Breast
Reconstruction
An acceptable aesthetic result following breast cancer surgery is very important for every woman so that she can experience complete recovery from the disease and a return to her  previous quality of life. This can be achieved with modern oncoplastic and reconstructive surgery techniques.
Single-stage breast reconstructions and delayed reconstructions are performed at the Clinic Helena every year, enabling hundreds of women to subsequently live their lives to the full.
Most delayed reconstructions are carried out as free-flap microsurgery transplants, which means breast reconstruction using the patient's own tissues. Dr Puonti has developed a highly effective method of microneurovascular surgery that has the additional benefit of returning skin sensitivity to the reconstructed breast.
Secondary lymphoedema of the upper limb is a frequent problematic complication in breast cancer treatment after radical lymph node dissection and radiation. Secondary lymphoedema can also occur in a lower limb after radical inguinal lymph node dissection and/or radiation.
According to the World Health Organization, over 15 million people suffer from cancer-related lymphoedema annually. Lymphoedema has been poorly understood, and the principal mode of care has been physiotherapy combined with manual therapy and compression bandaging.
When conservative lymphotherapy proves to be insufficiently effective, Clinic Helena may propose surgical treatment of the lymphedema. Aqua-jet liposuction can also be very useful, since it diminishes the swollen tissue in a limb, while in some instances microsurgical correction of lymph efflux with special free flaps or the lymph nodes themselves may be the procedure method selected.
Putting innovative methods of lymphoedema treatment into practice is one of Dr Puonti's constant concerns.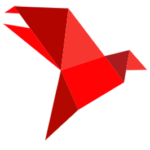 Do You want more information?