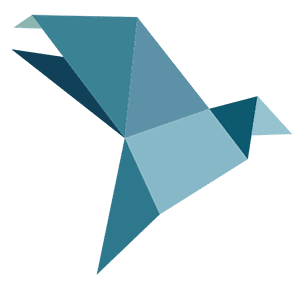 World-class Oncology Experts at Your Service
Clinical and scientific cancer research has been conducted for many years at an advanced level in Finland.
The outcome of such research has been a steady improvement in the survival rates for several types of common cancers, including breast cancer, pulmonary carcinoma, and tumours in the gastrointestinal tract.
In addition, Finland has also been at the forefront in the development of new and improved methods for early cancer detection, cancer surgery, radiotherapy and the molecular diagnostics of cancer.
The expertise of healthcare consulting in Finnish oncological centres has gained international recognition, while the country's treatment outcomes are rated amongst the best in the world.
Present-day diagnostics is based on the multidisciplinary approaches used by specialists in the many different branches of medicine: clinical physicians and surgeons, radiologists, pathologists, molecular biologists, and experts in genetics. Current treatment, especially in the field of oncology, requires precise, and even personalised, diagnosis so that optimum results can be achieved.
To optimise the start of treatment and outcomes, the early diagnosis of oncological diseases is of the utmost importance. Oncological screening programmes help to make this life-saving task possible. The successful experience in Finland of conducting nationwide screening for breast cancer, cervical carcinoma, and colorectal tumours has been recognised by the World Health Organization.
All of the latest state-of-art diagnostic methods and research techniques are available to patients treated by the Helena Medical Group.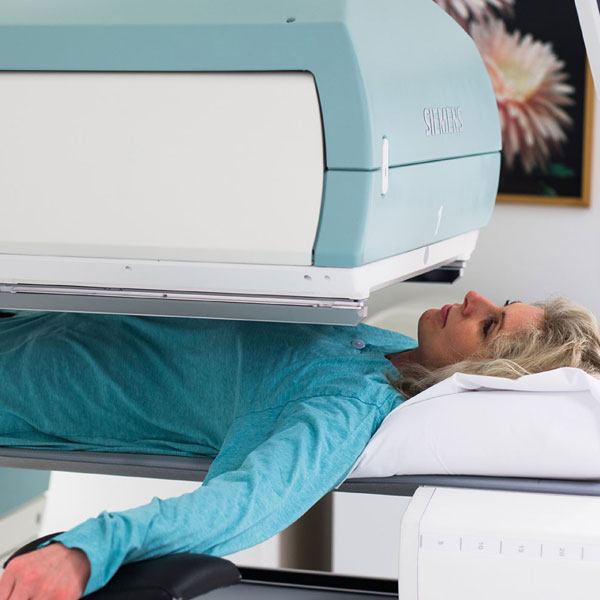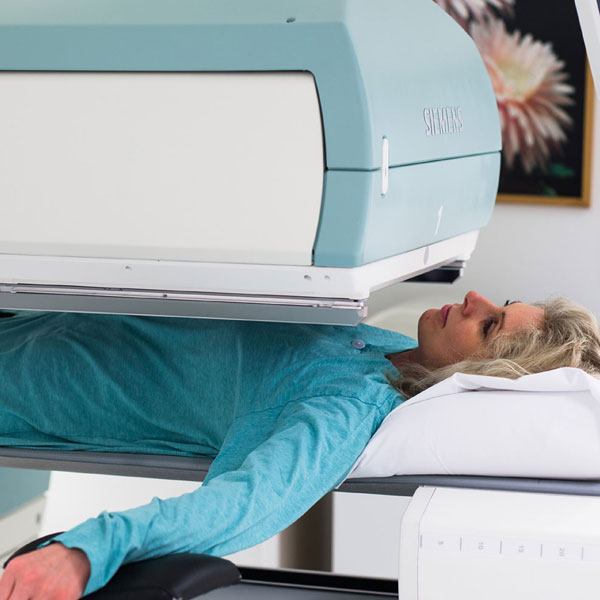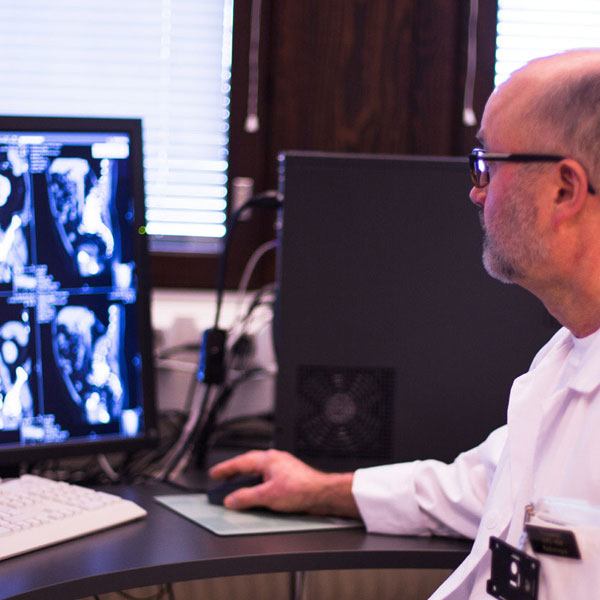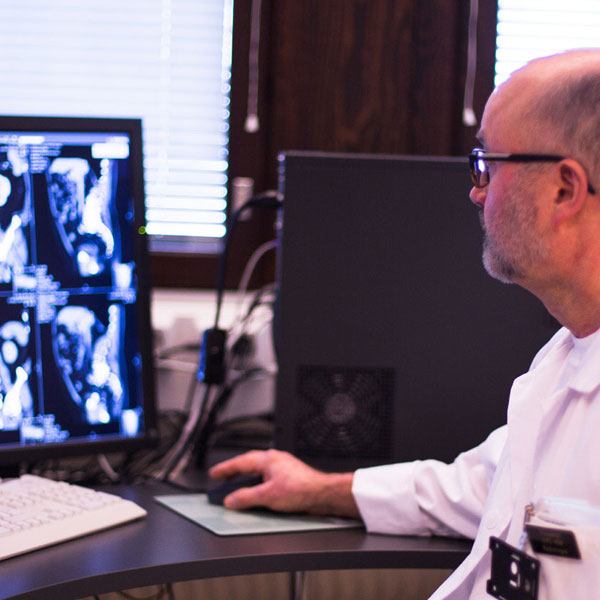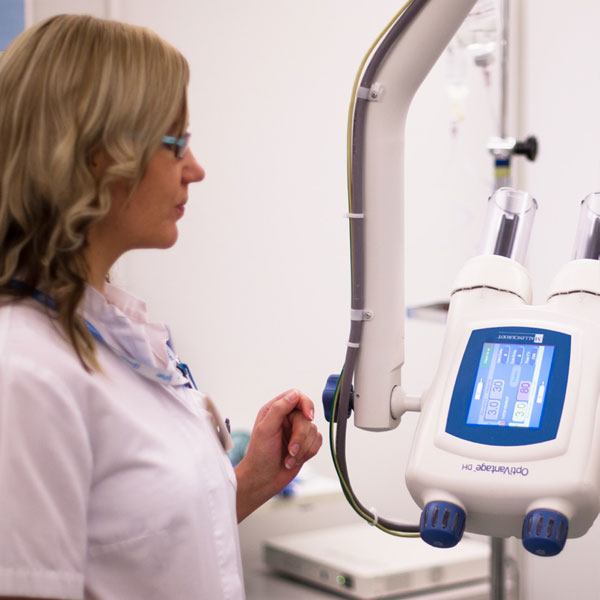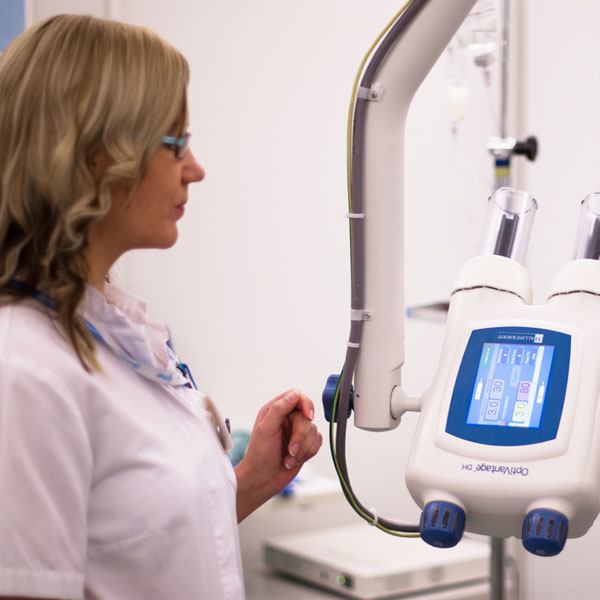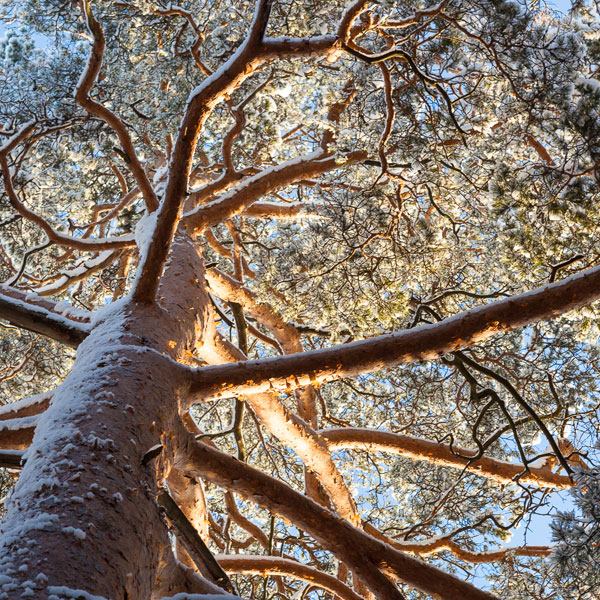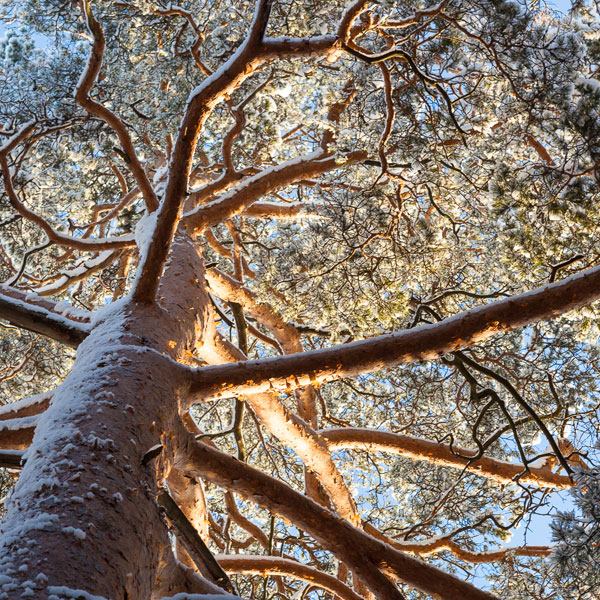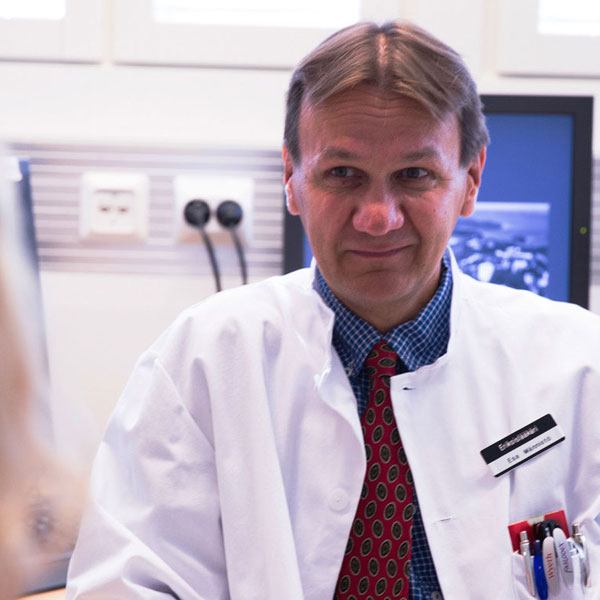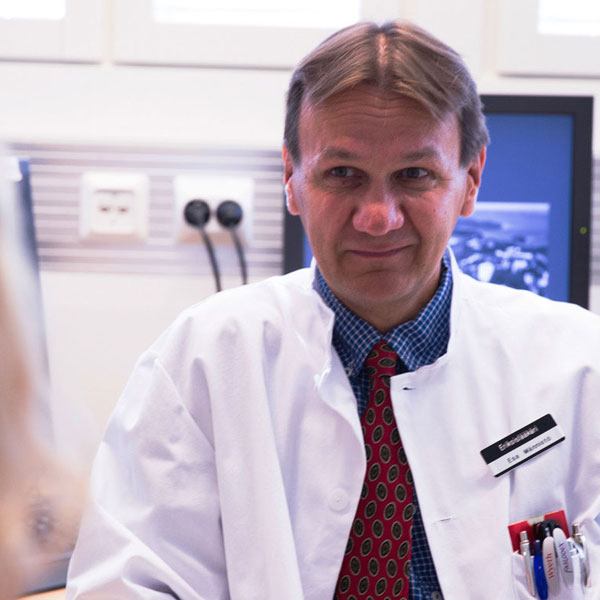 Available Oncology Treatments
Global healthcare statistics reveal that the range of oncological diseases is expanding, demanding new and improved treatments, and it is our endeavour to provide our patients with the most advanced and radical methods of treatment.
Radical (Curative) Surgical Removal
Radical (curative) surgical removal of the cancerous tumour using an organ-sparing approach is the first objective in the treatment of cancer. The advancement of reconstructive plastic surgery techniques has expanded the possibilities of radical surgery.
Even if radical tumour excision is not possible, palliative resection of the tumour and excision of metastases can result in a long tumour-free period and improve the patient's quality of life.
Chemotherapy in oncology refers to the treatment of cancer with toxins that are capable of destroying cancer cells but have a relatively low impact on the patient's normal cells. These drugs are called cytotoxics.
Cytostatic chemotherapy can be chosen as the primary method of treatment for malignant cancer, or as a supplementary treatment after surgery or radiation therapy (adjuvant chemotherapy). In some cases, it is used before the planned surgery to reduce the tumour to an operable size (neoadjuvant chemotherapy).
Radiation therapy is a special branch of oncology. Some cancerous tumours are especially sensitive to radiation. Before starting radiation therapy, the area to be treated is carefully defined dusing computer tomography (CT) and a medical physicist calculates the dose of radiation.
Radionuclide therapy (radioisotope therapy) is usually given to a patient mainly intravenously. It is a targeted therapy. Radiation is delivered to cancer cells with the help of a special carrier substance. For example, radioactive iodine is used in the treatment of thyroid cancer.
The advantage of treating tumours with ionising radiation is that it is effective against abnormal cells while damage to healthy cells can be minimised.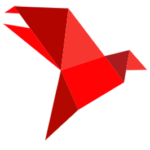 Do You want more information?