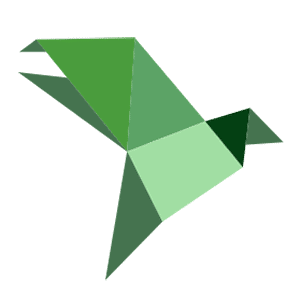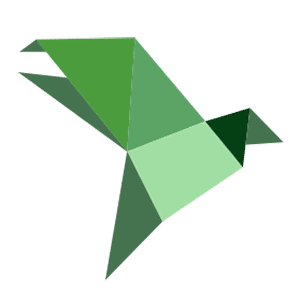 Solutions for demanding paediatric diseases
Finnish paediatric units and hospitals provide the widest range of specialised healthcare for children and adolescents
Paediatric surgery, child neurology, advanced medical investigations, and the diagnosis and management of rare diseases are all performed by experienced paediatricians. They search for solutions for the most demanding paediatric diseases, such as neuro-orthopaedic disorders, rare congenital diseases, tumours, epilepsy and severe rheumatic conditions.
Finnish paediatrics boasts world-class success, with the result of the treatment of cancer, the survival of preterm babies and cardiac surgery all being rated among the top 10% in the world.
Experienced Paediatricians at Your Service
Let us provide your child the best possible care.
Paediatric surgeons perform advanced surgical operations in complicated cases such as paediatric heart surgery, the surgical correction of congenital malformations, and multilevel surgery to treat orthopaedic disorders.
The paediatric surgical units are equipped with sophisticated technical facilities that facilitate the most accurate and safest interventions.
In general, these kinds of surgery require a complex approach that integrates the skills of specialists from different spheres of surgery into a single team.
A further branch of paediatric medicine requiring professional excellence is paediatric oncology. Paediatric oncology departments bring together doctors possessing extraordinary skills and experience. The majority are world-renowned oncologists who head their respective professional associations. Major importance is attached to the histological verification of a tumour's origin. Only the most experienced pathologists are involved in the diagnostics of paediatric oncology.
The standard treatment of oncological disease is a multilevel process, including surgery and radio- and chemotherapy. Finnish oncologists adhere to the latest European standards and recommendations in the administration of chemotherapy.
As a result of the expertise of the staff and their use of the latest treatment methods, the statistics for good prognoses and recovery improve year by year so that, for example, 97 per cent of child patients are now cured of leukaemia.
Finnish paediatric neurologists are renowned for their results in the treatment of neurogenetic disease and epilepsy. MEG (Magnetoencephalography) has emerged as a breakthrough method in the diagnosis of brain disorders. Thus, for example, MEG-mapping has developed into the most precise diagnostic approach in epilepsy prior to corrective intervention.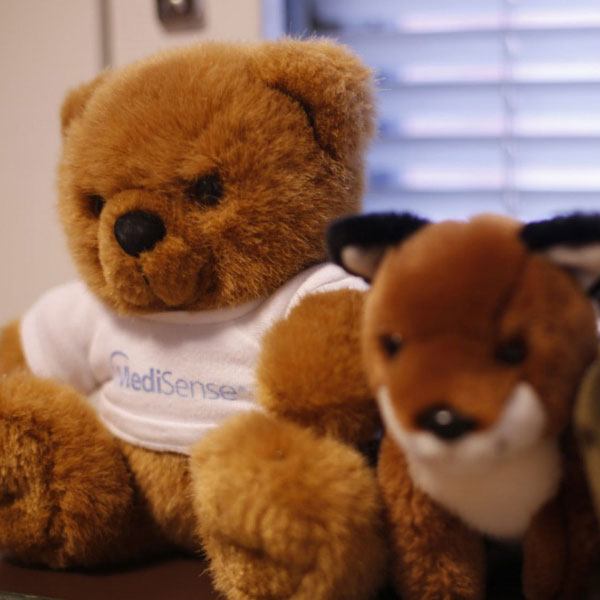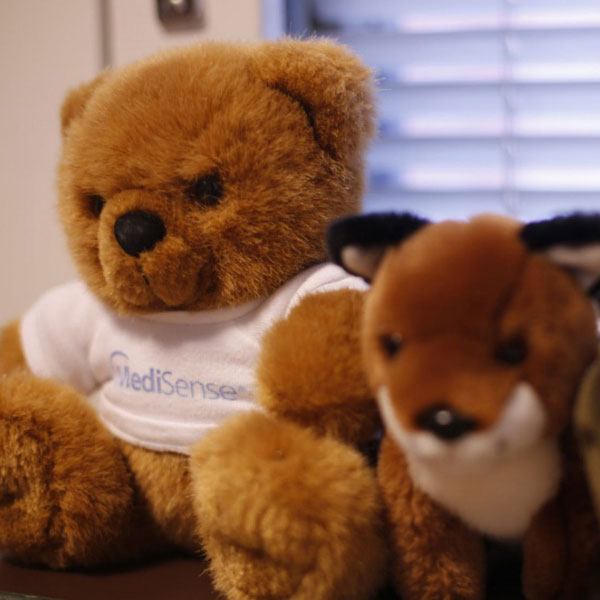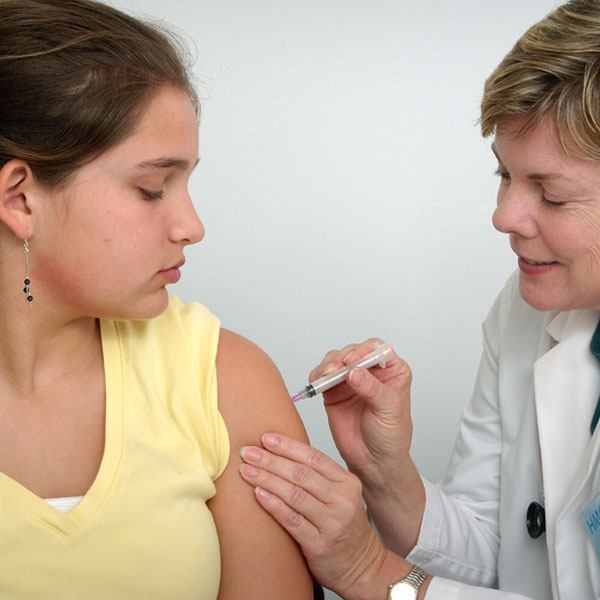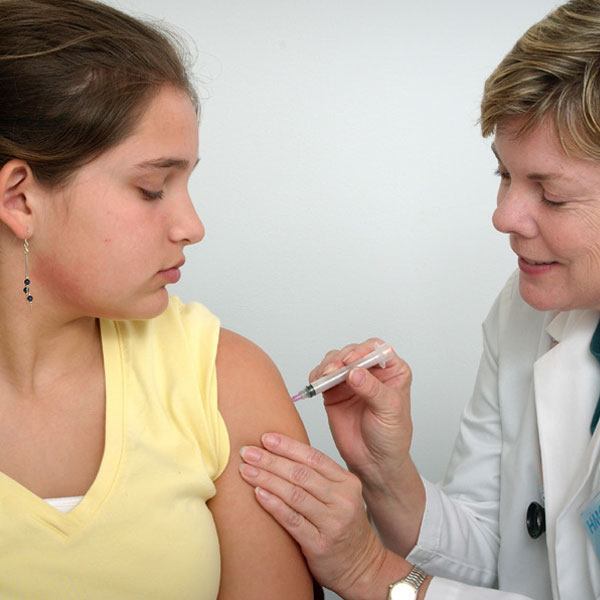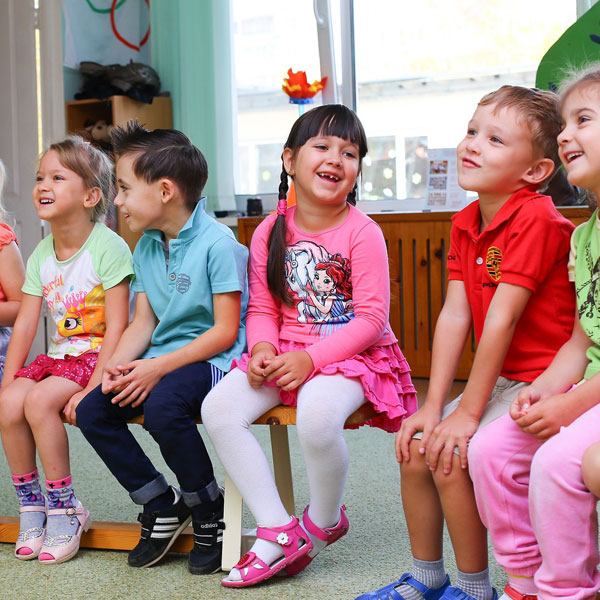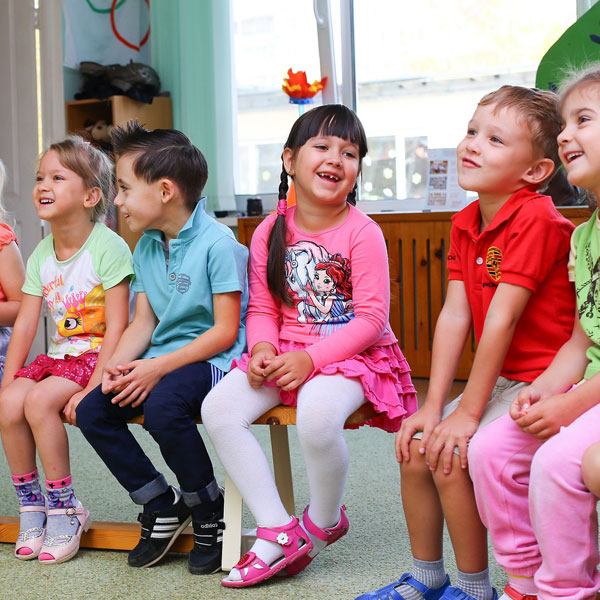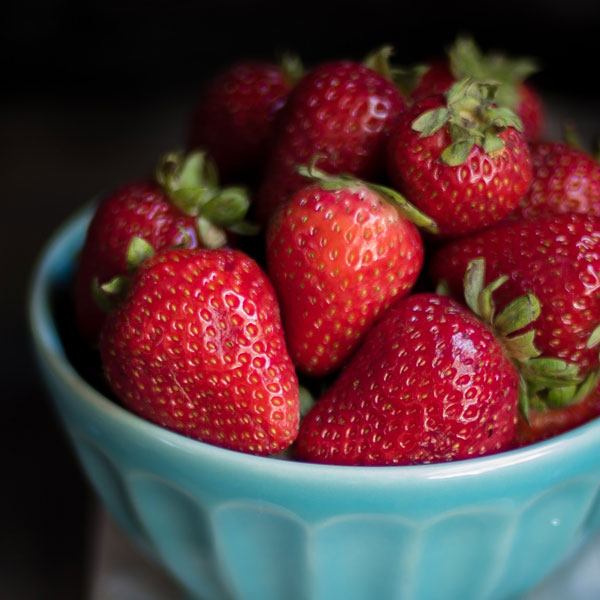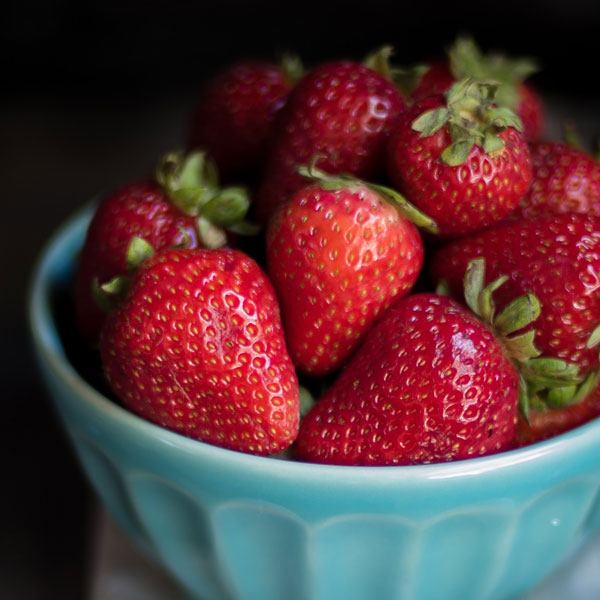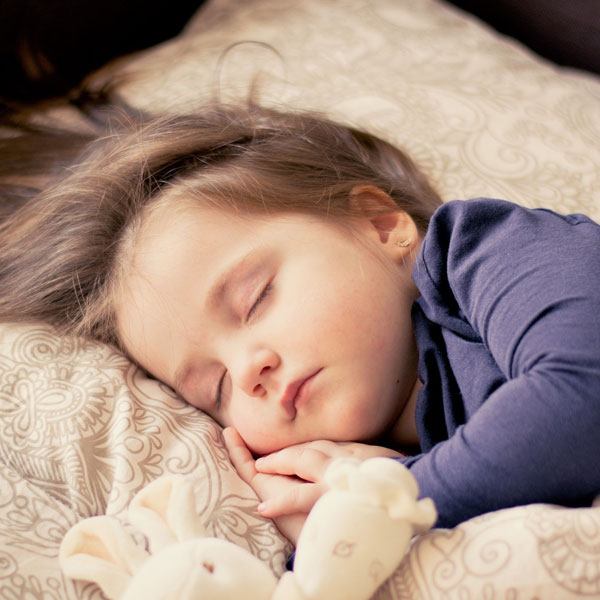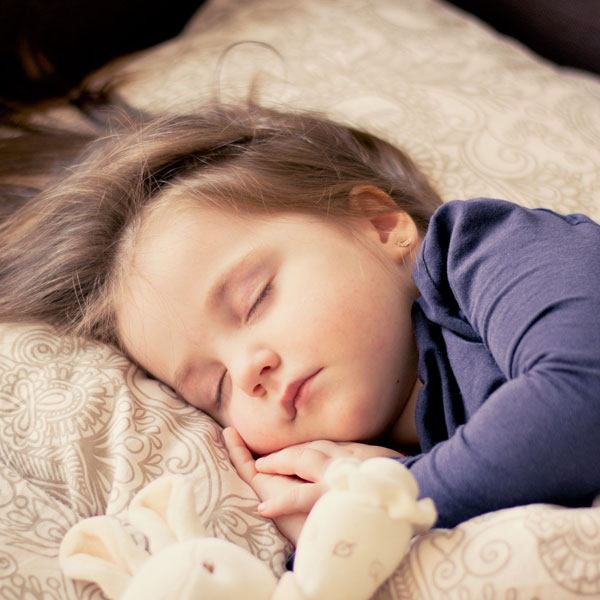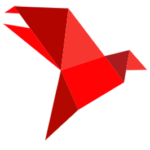 Do You want more information?