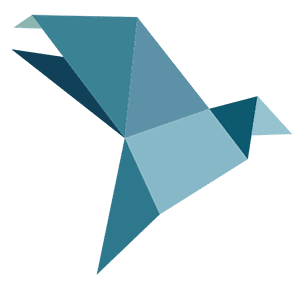 Resolving Women's Health Concerns Safely, Effectively and Quickly
We use the most advanced methods for the diagnostics and treatment of gynaecological diseases for your benefit.
The diagnostics and treatments appropriate in contemporary gynaecology help the patients of the Helena Medical Group to return to good health effectively, safely and promptly.
Finland takes its daughters' health seriously. Over 600 precursors and early stage cancers are detected by the screening programme in Finland every year. These can all be cured. For those that are diagnosed, we offer the best possible treatments.
The outstanding success of Finnish gynaecologists reflects above all their global leadership in the field of cervical cancer diagnostics and treatment. Cervical cancer is one of the most frequent oncological disease experienced by women.
The initial presentation of cervical cancer at cellular level is asymptomatic and can be revealed only by means of screening. At the same time, cervical cancer can be completely prevented when early diagnostics and precancerous cellular changes treatment are used.
Accurate diagnostics and early treatment are basic factors in the prevention of gynae-oncological diseases. In Finland, cytological and histological diagnostic studies are conducted at a high professional level.
Highly qualified specialists experienced in the diagnosis of cervical precancerous and cancerous lesions perform case studies, and in cases suspected of involving deeper malignant lesions the diagnostics will include further advanced investigative methods such as colposcopy and loop-biopsy.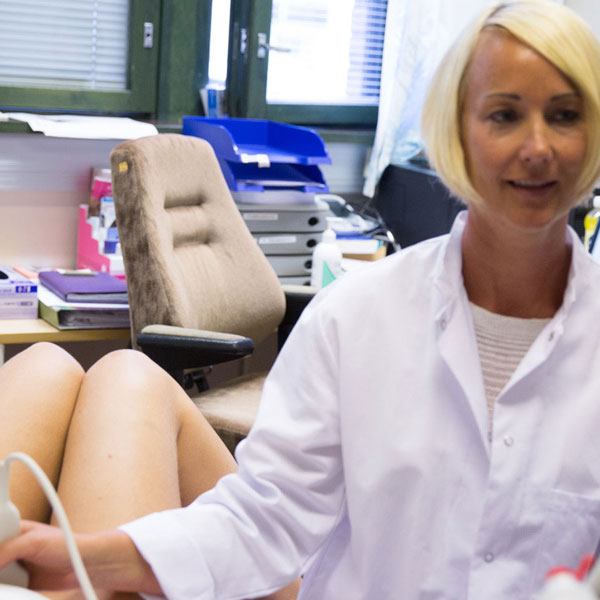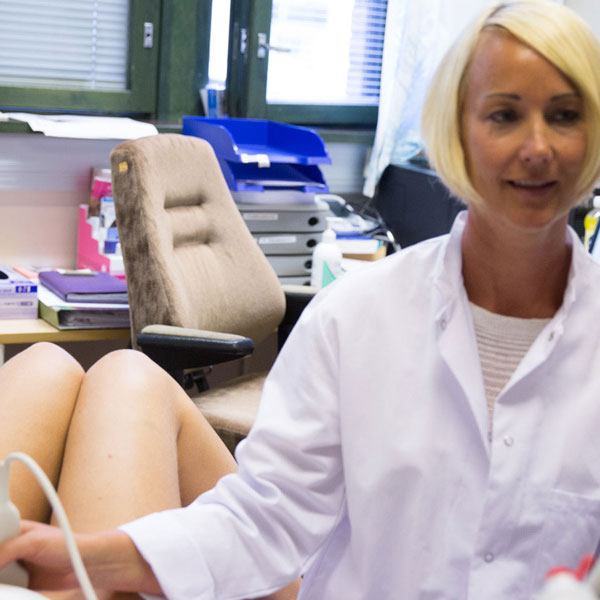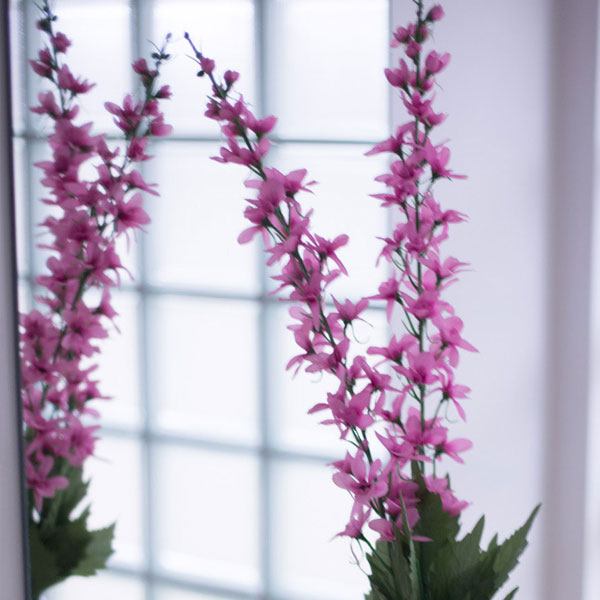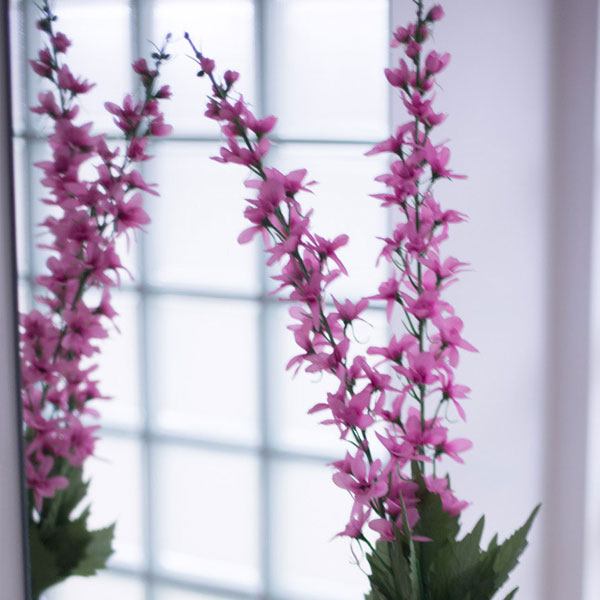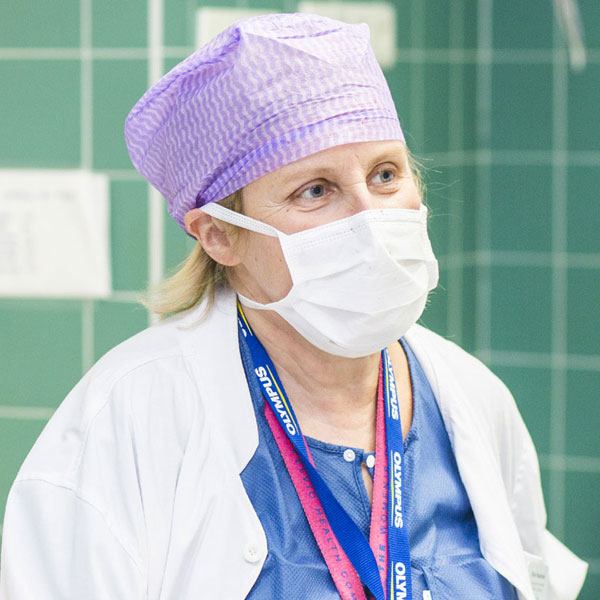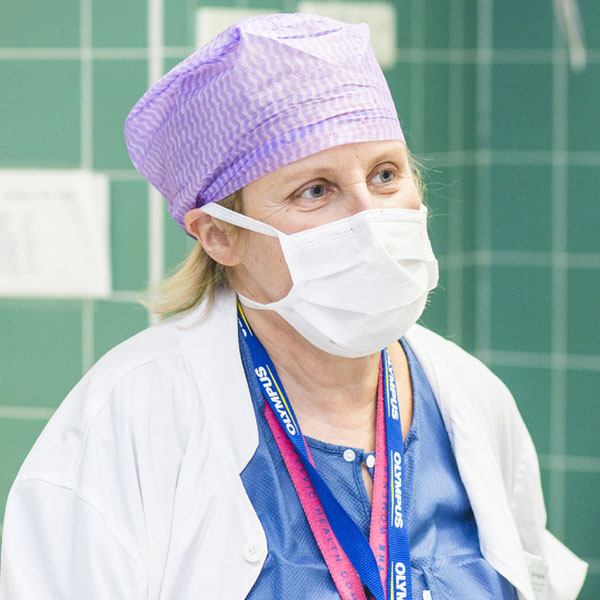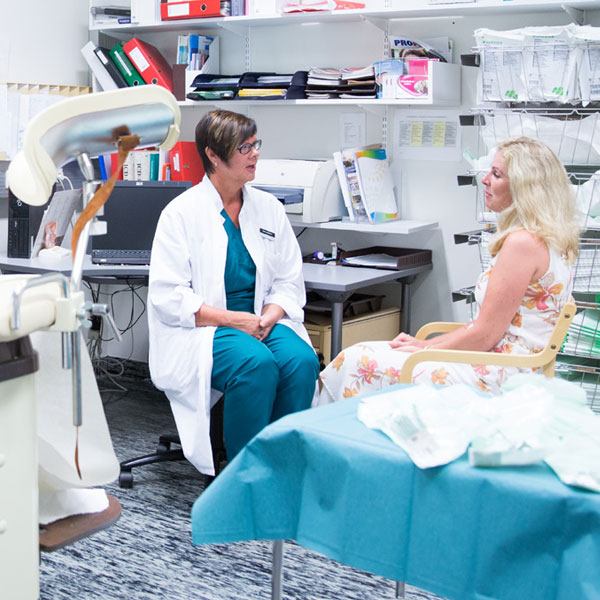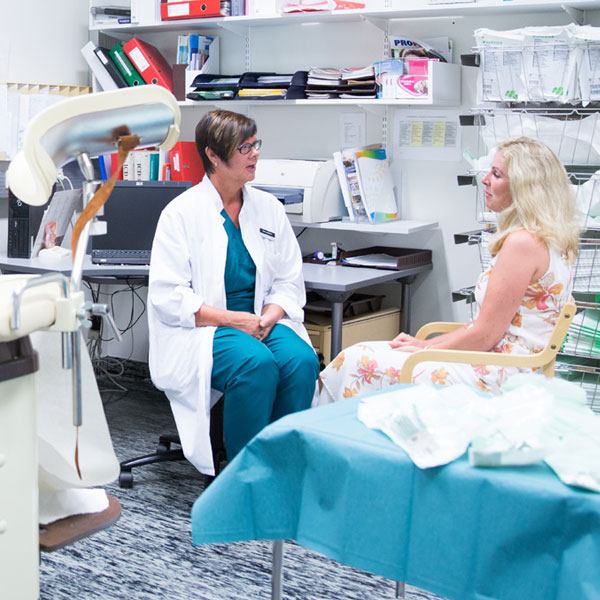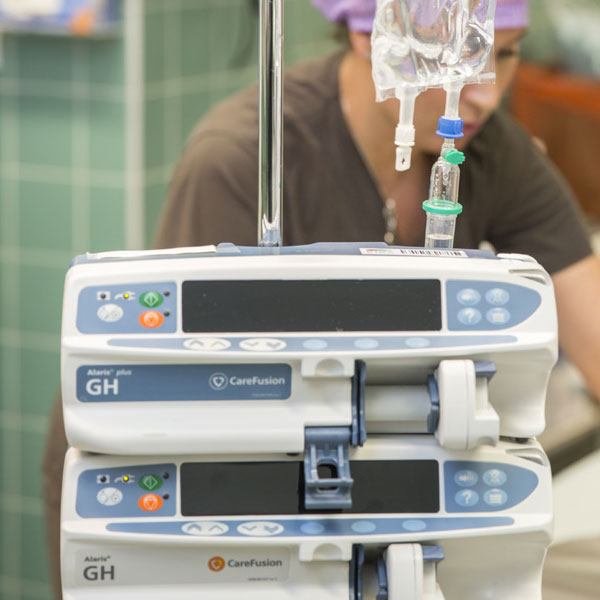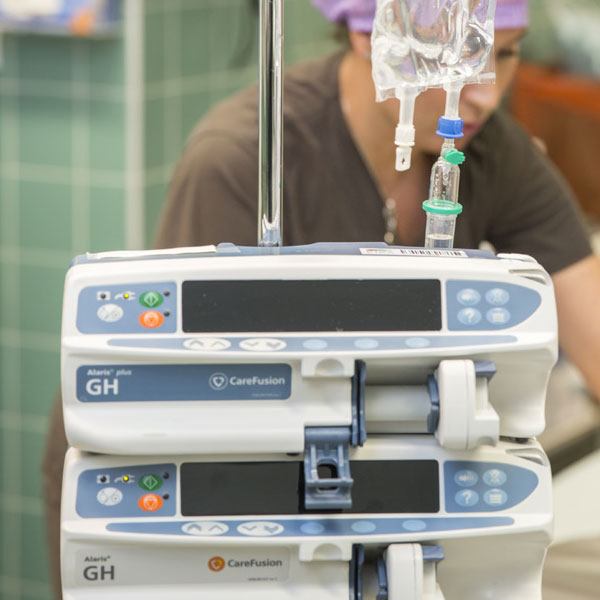 Minimally invasive surgical treatment, short recovery time.
Our gynaecological oncologists are skilled in treating gynaecological malignancies using surgical procedures involving minimally invasive techniques such as endoscopic laparoscopy and robotic laparoscopy, as well as fertility-conserving surgery.
The complex application of remote radiotherapy and brachytherapy delivers concentrated radiation therapy to tumours at the same time as reducing treatment-related side-effects. Our specialists select chemotherapy that will suit each patient individually, to suit the patient's specific tumour, following guidelines based on the most effective types of treatment for a particular cancer.
Non-invasive Surgery in Gynaecology
Special mention should be made of the benefits gained from the use within the Helena Medical Group of endovideoscopic methods in operative gynaecology.
• Minimal surgical injury
• Lower risk of bleeding and infectious complications
• Good cosmetic effect
• Post-operative recovery within a few days can all be achieved by means of laparoscopic surgery.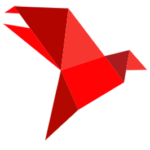 Do You want more information?